Ever Marvel At the Impressive Beauty of this Earth?
With hard work and careful craft, it produces riches beyond belief. And you've earned the simple, enduring quality that comes from a job well done.
Marvel at Majestic. The richness of the Earth that you can now enjoy every single day.
---
why choose majestic butter?

By combining traditional methods with modern machinery, Majestic Butter produces superior butter, great for cooking, baking, or simply spreading. Our network of U.S. dairy farmers put quality and sustainability first—for the good of the land and the taste of the product.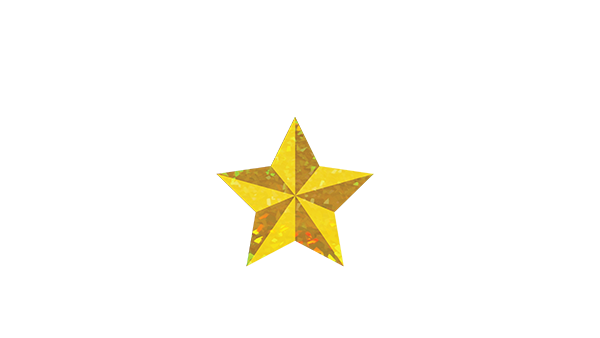 Get In Touch
Want to get Majestic Butter on your shelves or to learn a little more about our products?
Drop a line and we'll get back to you as soon as possible.