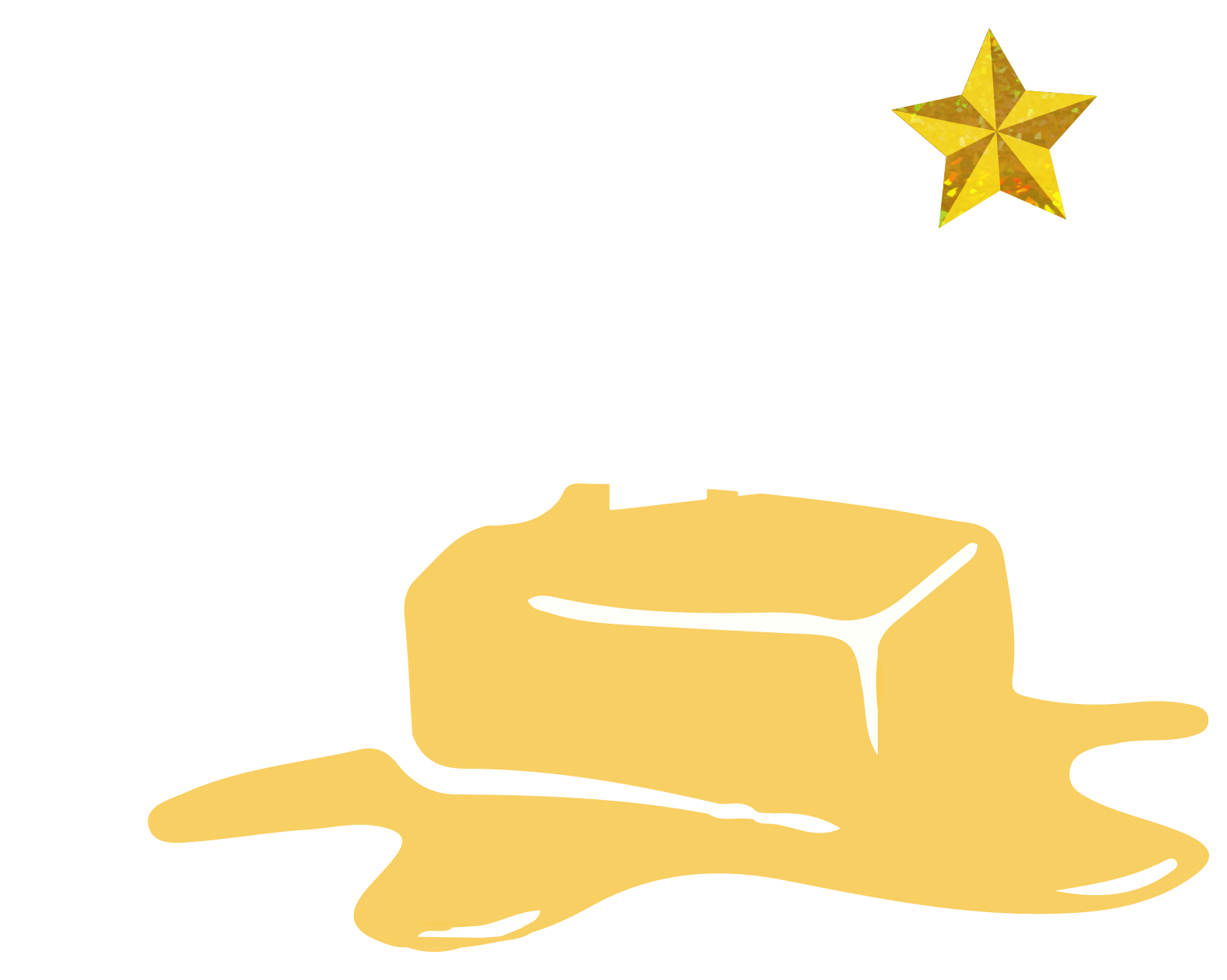 Subscribe And Save Today!
You can't spell Butterball without Butter.
For a lot of people, "bulk" is a four letter word. It means getting a lot of the cheap stuff for the same price as a little of the good stuff. Sacrificing quality for quantity. Until now. Majestic's here to take back bulk with our Butter Boldly Bulk Butter Box.
Order a box of Majestic's award-winning, premium, slow-churned butter and get it delivered right to your door for all your baking needs—and we mean ALL OF THEM. Choose between the 12lb box and the 50lb box for premium, mouthwatering butter that tastes great and freezes even better.
So whether you're a meal (or doomsday) prepper, a home chef-er, professional baker or wedding-cake-maker, you can experience the unbeatable combination of  bulk butter savings and rich, creamy, boutique flavor. Order now!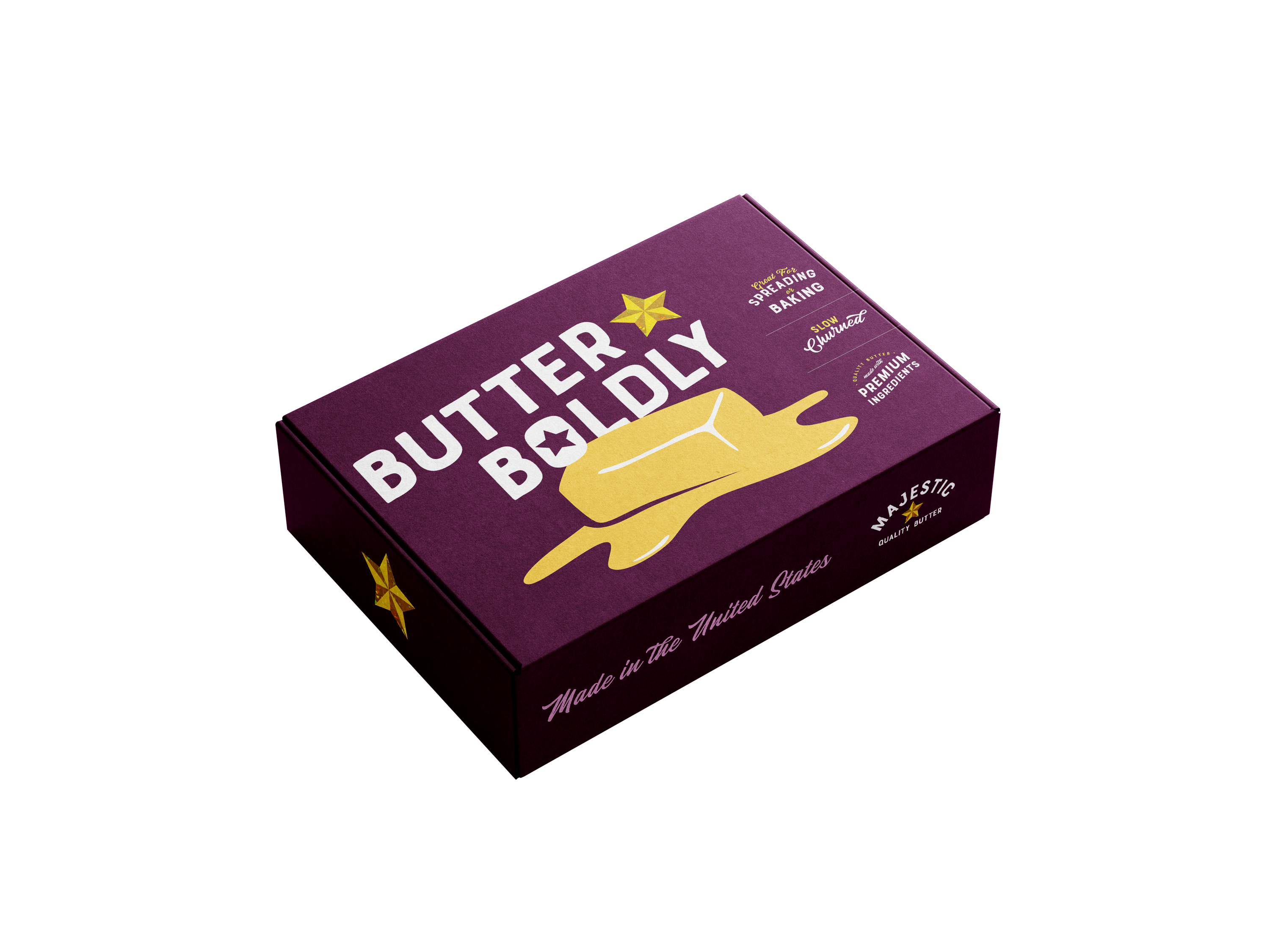 Majestic Mac
Whether your mac and cheese is from scratch or a box this year, incorporating bold, creamy Majestic Butter can take this holiday go-to from good to golden.
Broccoli Cheddar, but Better
You'll rue making your roux with anything less than the best butter on the market. Bolder, more flavorful Broccoli Cheddar soup starts with Majestic.